Land Rover Service in Woodbridge
Along with the excellent luxury Land Rovers we sell, we're dedicated to providing great service work for your vehicle. At Coventry North Land Rover, we strive to give you a top-quality experience no matter what department you are engaged with. Our factory-trained professionals have been trained specifically to work on your Land Rover. For any replacement parts or upgrades, we have access to official manufacturer parts for your vehicle.
OUR LAND ROVER SERVICE
Even though your Land Rover is a high-performing luxury vehicle, it still needs maintenance from time to time in order to operate at its highest potential. Our technicians are experts in all that Land Rover has to offer, so there's little that our staff can't fix on your vehicle. All of our staff have decades of combined experience working with Land Rovers and are always learning about new techniques when dealing with new and pre-owned vehicles. Our service shop is open for long hours to give you a variety of freedom in booking your appointment. Come in and experience for yourself the level of service we provide at Coventry North Land Rover.
QUALITY LAND ROVER PARTS
Our Land Rover parts are from the same factory parts that constructed the original parts in your vehicle. Your Land Rover deserves the best, even from brand new to years on the road. You can rest assured that your Land Rover will continue to operate at the high level that you've always experienced. We don't want to sacrifice the quality of your Land Rover at any level; that's why we only use these official parts to maintain your vehicle's performance.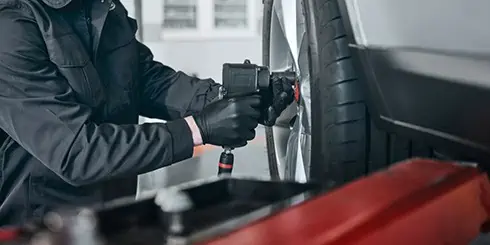 SERVICE DEPARTMENT
Please use our online form to schedule your next service appointment. We are available to answer all your questions and welcome you as soon as possible.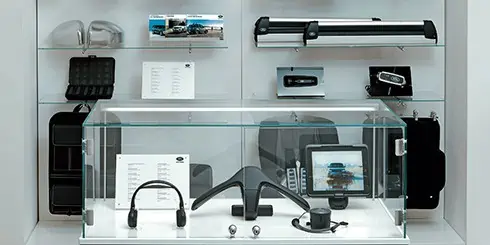 PARTS & ACCESSORIES
COVENTRY NORTH LAND ROVER has one of the largest inventory of parts and accessories in Woodbridge. Whatever product you need, we have it!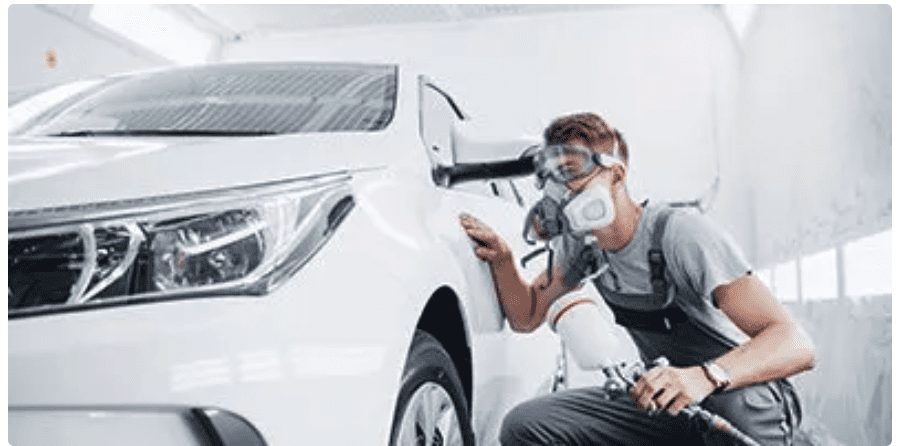 AUTOMOTIVE BODY REPAIR
COVENTRY NORTH LAND ROVER offers full-service repairs under one roof for all types of bodywork. Book an online appointment for a free estimate of your required repairs.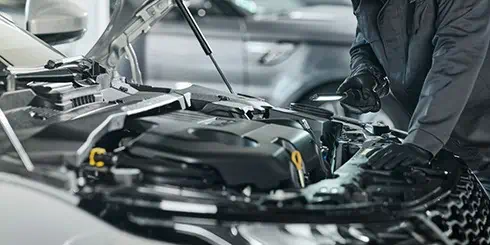 MECHANICAL MAINTENANCE
You only need a few minutes to book an online appointment with our service and maintenance department at COVENTRY NORTH LAND ROVER.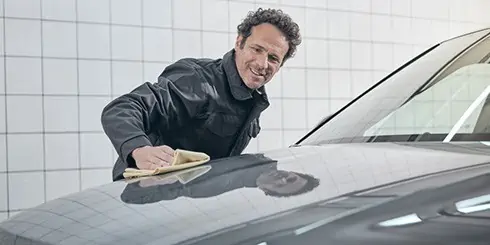 DETAILING & CAR WASH
Your car deserves to be cleaned by professionals regularly. The car detailing service at COVENTRY NORTH LAND ROVER in Woodbridge will bring back the 'new look' to your car in no time!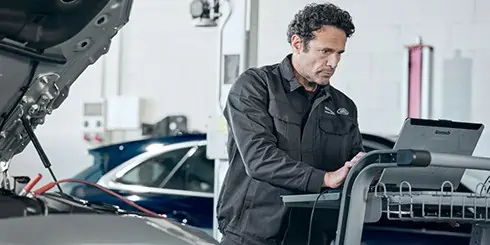 RECALL CHECK
Find out if your vehicle has any outstanding recall or product update notices.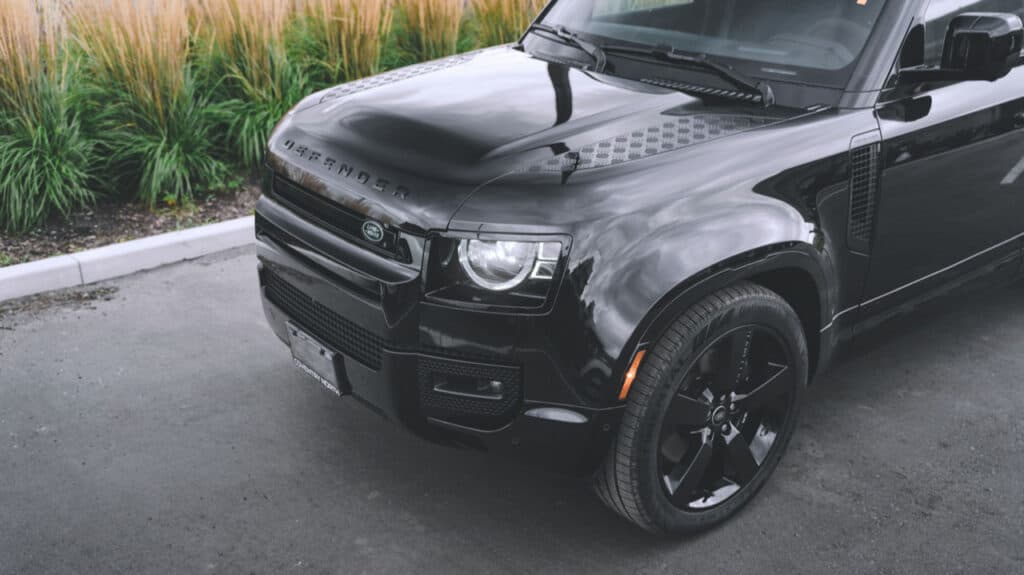 CERAMIC PRO
Ceramic Pro is a clear liquid nanoceramic coating based on a revolutionary formula. Now Available at COVENTRY NORTH LAND ROVER.