Concierge Service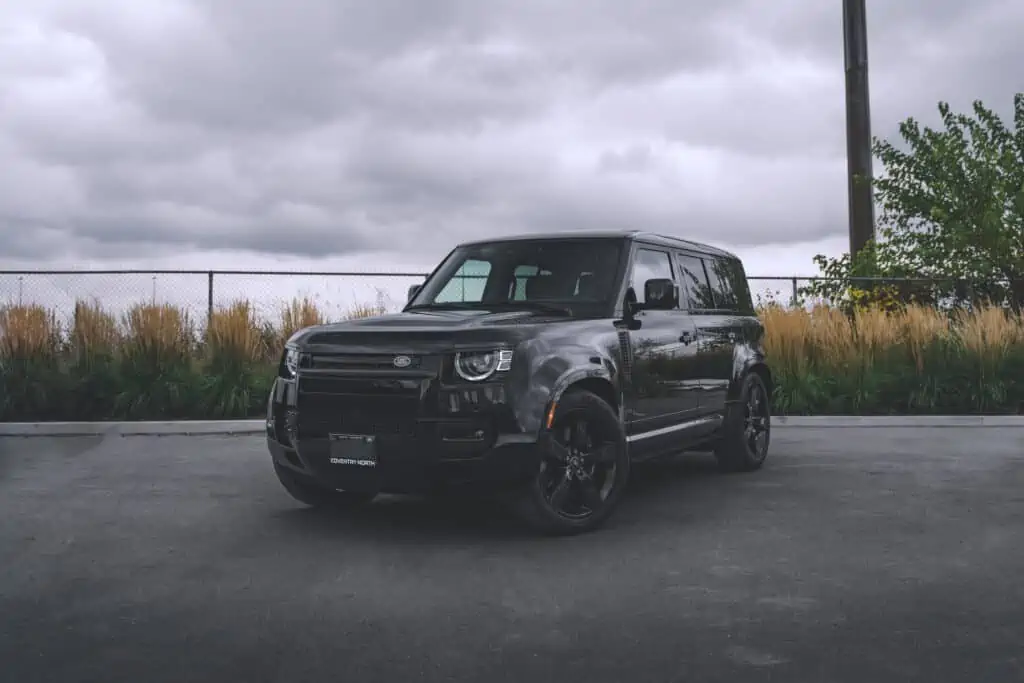 A personalized way to enjoy the Effortless Coventry North Land Rover Ownership Experience.
Did you know that Coventry North Land Rover has a dedicated team member who is your personal connection to learn about the benefits, services, and vehicles we offer, whether you're shopping or already an owner?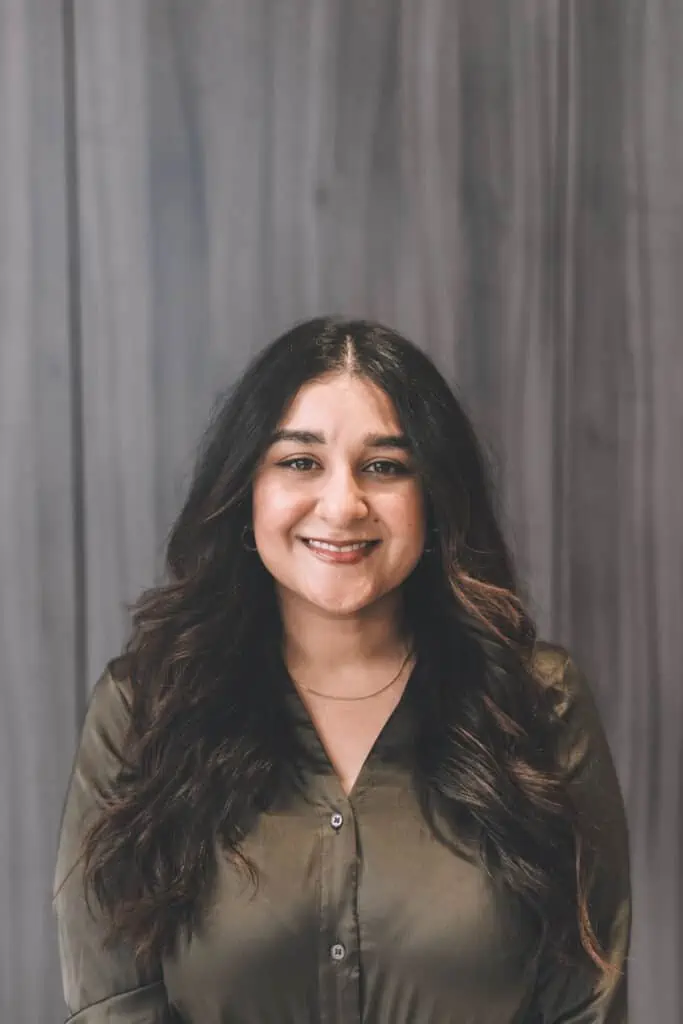 Jaskirt Dhanota
Customer Service Concierge
Languages: Punjabi
Scan this QR code for contact information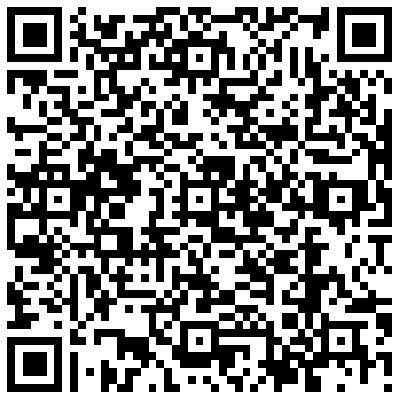 ENHANCE YOUR OWNERSHIP EXPERIENCE
✓ COMPLIMENTARY CAR WASH
After each service visit, Coventry North Land Rover will return your Jaguar washed and ready for the road.
✓ PICKUP & DELIVERY
Your time is valuable, and Coventry North Land Rover makes servicing your Land Rover effortless. Schedule a service appointment with us, and our Land Rover Service Valet will pick up your vehicle and deliver it when the service is complete.
✓ JAGUAR SERVICE LOANER
While we take care of your Land Rover, drive one of ours! Coventry North Land Rover offers the convenience of a loaner vehicle to use when your Land Rover is in for service.